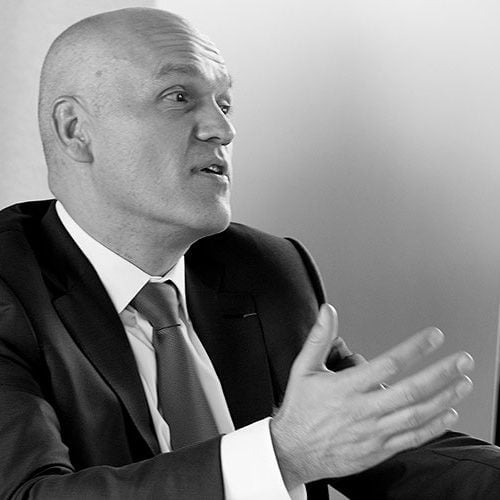 ``Since the creation of the Russian Art Foundation all our activities are aimed at promoting Russian culture to a wide audience. For me it's a very personal project. It is a love for the lost homeland. I was born and raised in the Soviet Union, a country that later disappeared, disintegrated, but left a huge legacy in the world of art and science. I remember the cultural environment in which I was formed. All this is very close and dear to me, and I would like to discover the history of this country and its culture to the greatest number of people in the world. ``
Andrei Filatov is a Russian businessman, member of the Economic Council of the French-Russian Chamber of Commerce, President of the Russian Chess Federation. Since 2016, he is captain and head coach of the national chess team. Founded in 2012, the Russian Art Foundation aims to educate a broad international audience to a better understanding of Soviet and Russian art and its contribution to world culture.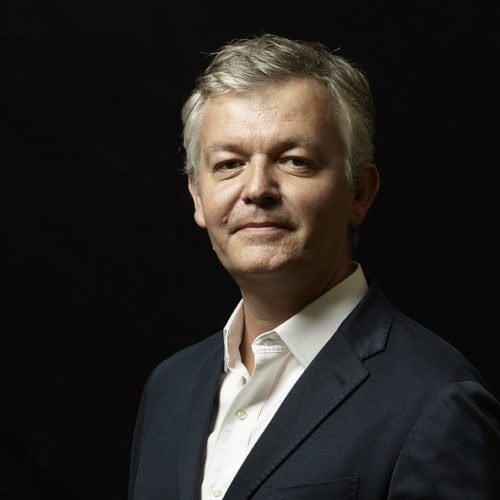 From the beginning of the adventure, the Château La Grâce Dieu des Prieurs has had the will to surround itself with the best experts of the profession, to give life to a wine of excellence, realized in the rules of the art. We brought together a team of people sharing common values: respect for the vines, the pleasure of creating an exceptional wine, and the will to perpetuate a century-old know-how. Each member of the team has distinguished himself by his talent and his love of the vineyard. Recognized experts in their field, they carry high the identity of the Castle by putting their stone with the building.
Laurent Prosperi is at the helm of the enterprise since 2012 and has directed all stages of the Château La Grâce Dieu des Prieurs large-scale reconstruction and modernization project, from project management to recruitment of experts. Mr. Prosperi's passion for winemaking and experience in hotel and restaurant business management underlie his strategic vision of development of the project aimed at creating a truly great wine.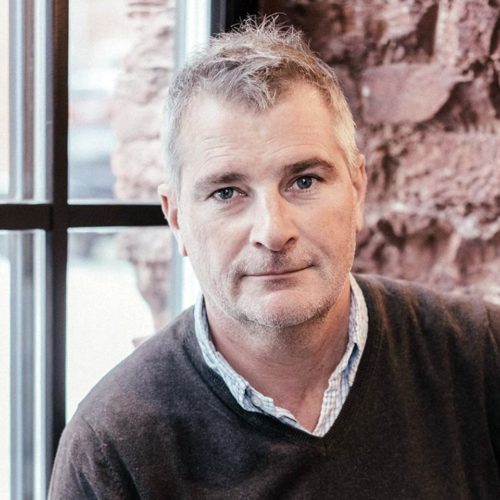 Coming from a renowned winemaking family, Louis Mitjavile contributed to development of many famous wine estates in France and beyond. Mr. Mitjavile's trademark style is based on a healthy vine, the maximum maturity of grapes, gravity flow, and long and even aging in single-type casks. His wines repeatedly received the highest ratings from RVF and Parker.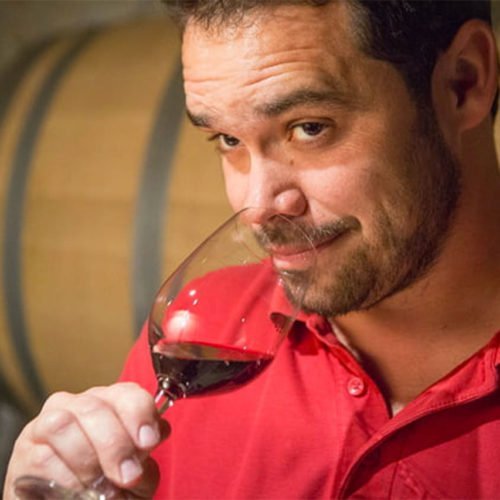 Pedro Ruiz has many years' experience in viticulture and is an expert in organic wine production. At Château La Grâce Dieu des Prieurs, he applies his experience to introduce the principles of lean farming and care for the vine, taking into account the cycles of nature and climate. He is Louis Mitjavile's right-hand man in reshaping the vineyard.